2021 Spring Specials
Posted on 24 March 2021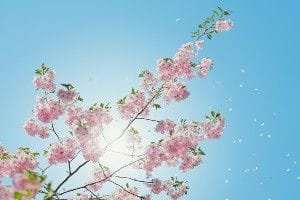 Spring has arrived!
Spring is a time of new beginnings, we have energy and enthusiasm for what is to come. This is a great time to take advantage of our spring specials:
Phone Psychic Reading Special $30

Full Life Reading $40

Give us a call at 905 409 7580 to book your reading today to start off your spring right!